Location: Hume Drive, Taylor's Hill, VIC

Client: Melton City Council

Date:  January – November 2018
ACE were engaged by Melton City Council to expand the two lane road to four lanes between Calder Park Drive and Copperfield Drive, with a section of the construction within the City of Brimbank.
Existing roundabouts will also be upgraded, traffic signals are to be installed at Hume Drive and Overton Lea Boulevard, civil works, relocation of services and landscaping works undertaken.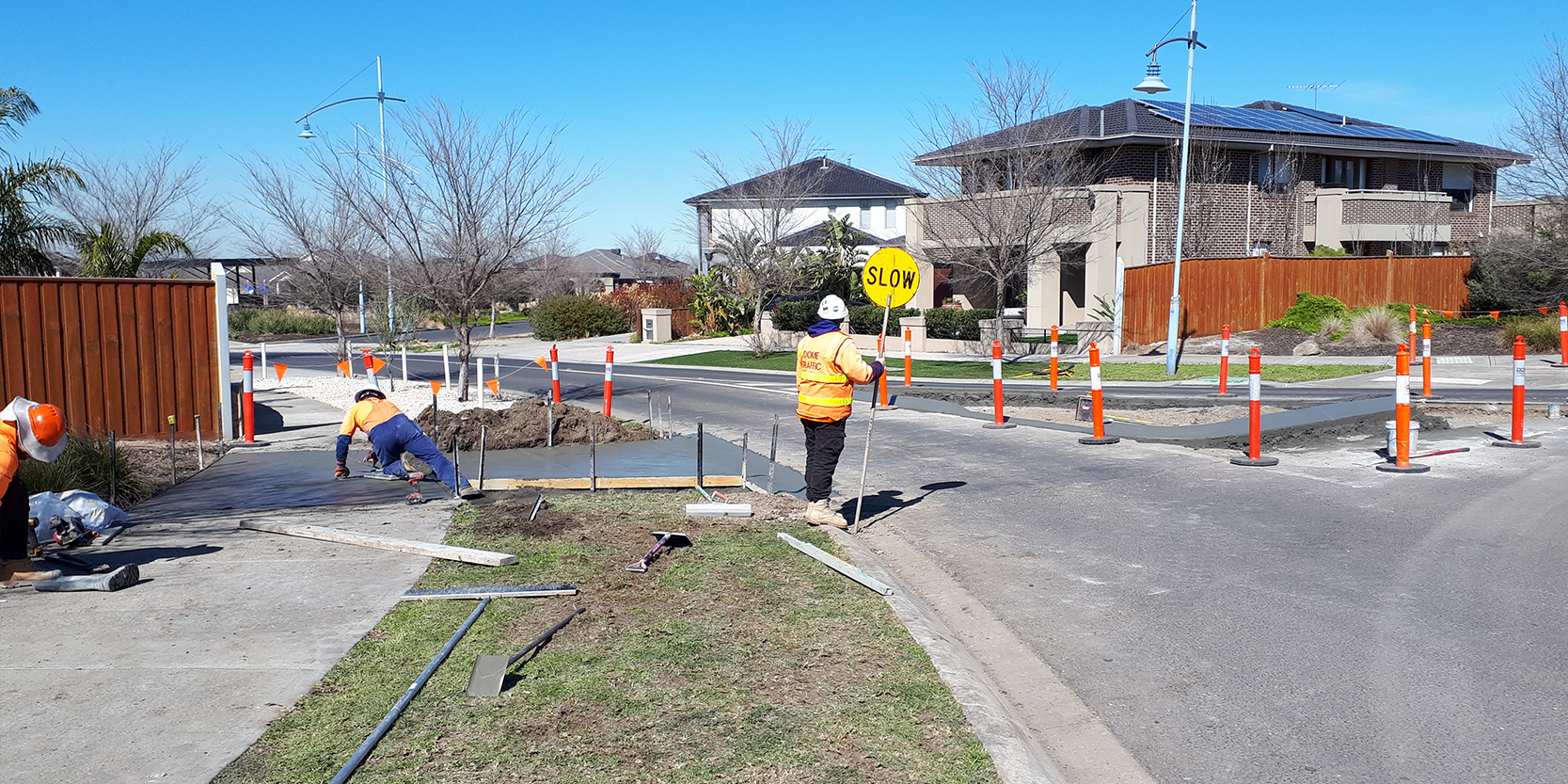 Both Ace Electrical Services and Ace Infrastructure were involved in this job.