February 2019

ACE CONTRACTORS GROUP

We are excited and proud to be part of The Big Meet this year held at Crown Casino, Melbourne. A great chance to come and meet and chat about YOUR future. More details about our grad program here.
February 2019

ACE LANDSCAPE SERVICES

Last year we completed the stunning MPavilion on the outskirts of the Melbourne CBD.
As a temporary structure, it is now in the final two weeks of operation with it's closure to be on 17th of this month.

Be sure to check out the final events at http://mpavilion.org/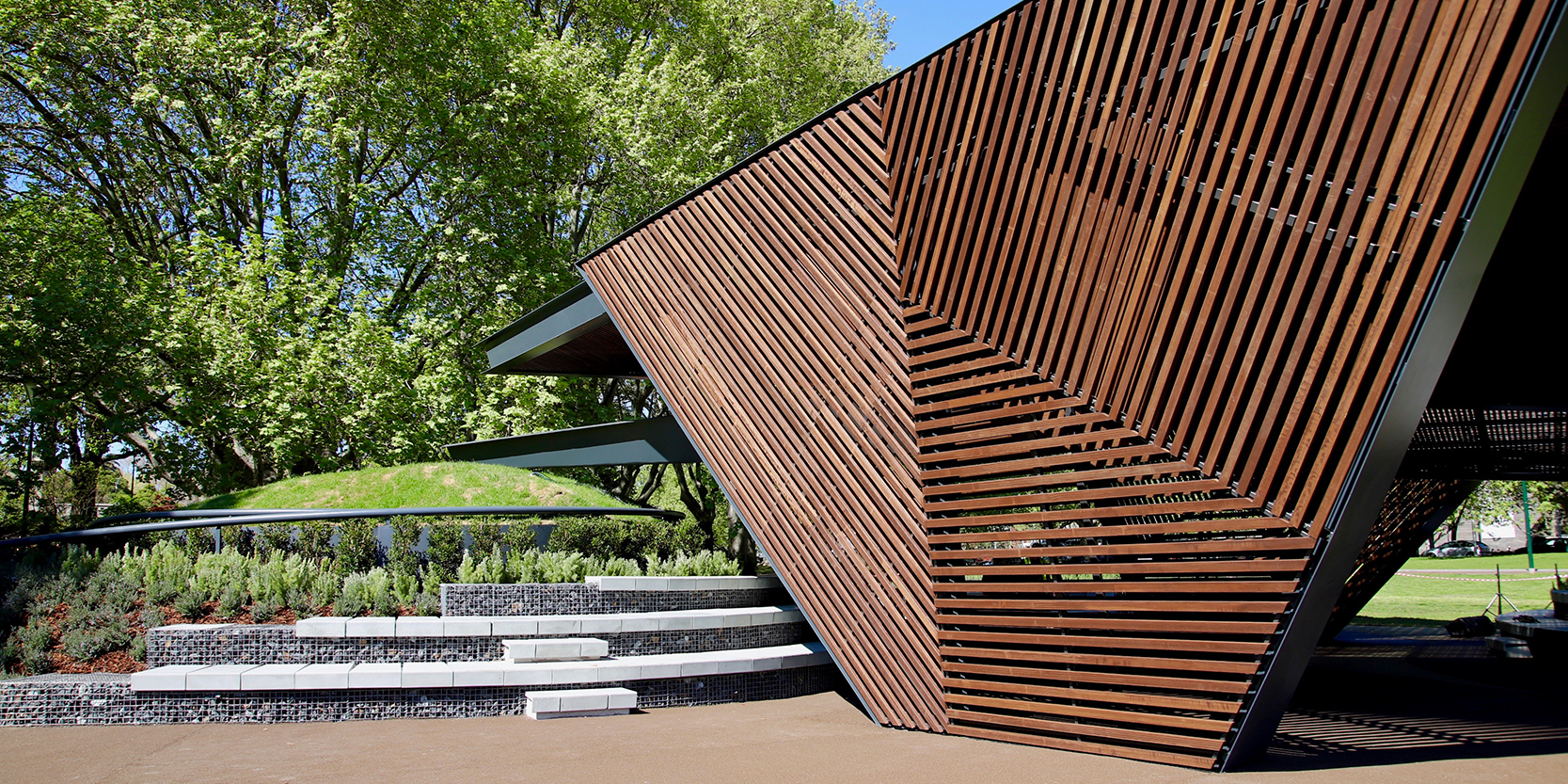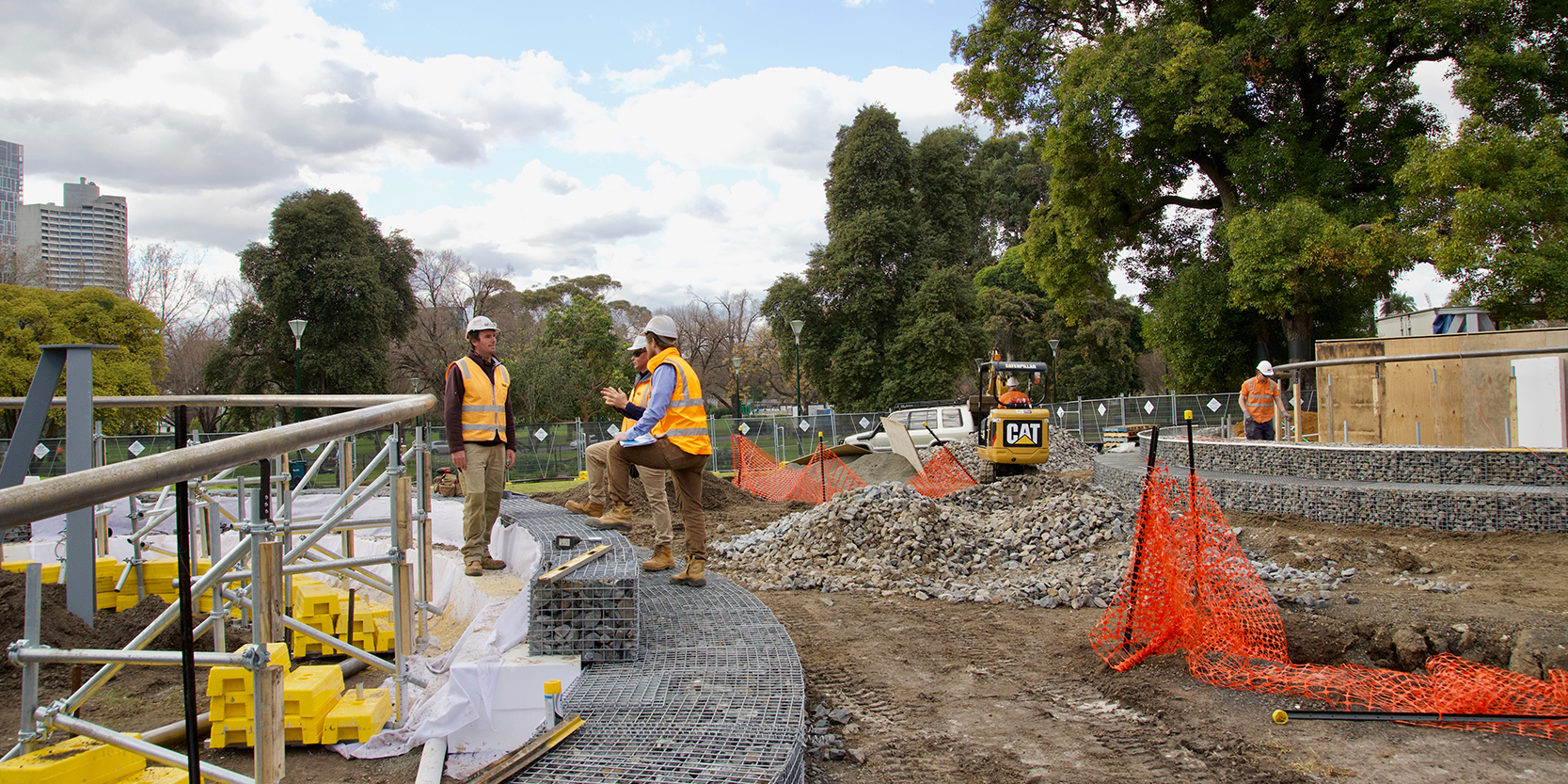 November 2018

ACE IRRIGATION SERVICES

We are extremely proud to announce that the Grouse Irrigation team have joined ACE. As a new sub-division of our Landscape company, they will form our brand new Irrigation Services.
October 2018

ACE LANDSCAPE

Ace Landscape won in both the categories 'Commercial Landscape Construction over 500K' and '2018 Landscape of the Year' at the Landscaping Victoria Master Landscapers Industry Awards for our work on the Queens Ave project for Monash University.